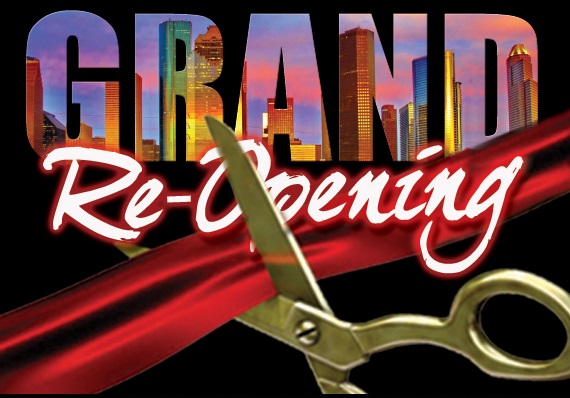 More than six months after being shut down for extensive repairs and renovations, the Slidell branch of the St. Tammany Parish library will reopen Monday (Aug. 4.) It will be none too soon for patrons, who since February have used a much-scaled down temporary library set up nearby.
The Slidell library is the busiest in the parish. There were almost 227,000 visits to the branch in 2013, library department spokeswoman Shellie Lister said.
The work at the 22,000-square-foot building at 555 Robert Blvd. – which cost just over $1 million – replaced the heating and air conditioning system, improved lighting and added sliding, handicap-accessible doors. The building is 25 years old and the AC/heating system that was replaced was original to the structure, Lister said.
The parish's library department was able to rent space nearby and open a much smaller temporary library so that there would not be a disruption in services while the work was being done.
Branch Manager Nancy Little said library patrons have been understanding while using the temporary space, but are ready to move back into the larger, permanent building.
"They're anxious to go back," she said. "They all ask when it's going to be finished."
While the layout of the building remains the same, patrons will likely notice some  improvements, Little said.
"It's cleaner and updated," she said. "It'll be brighter."
New furniture has been ordered and will arrive in the coming weeks, she added.
Little said the majority of the library's 123,000-item collection remained at the site while the work was being done, so the move from the temporary building back into the permanent building hasn't been difficult.
The library's hours will remain the same: 9 a.m. to 8 p.m. Monday-Thursday; and 9 a.m. to 5 p.m. on Friday and Saturday. The library will have a ribbon-cutting on Sept. 11.